Class & Venue Sponsors
These organizations provide financial support and use of their venues to make our classes and workshops possible!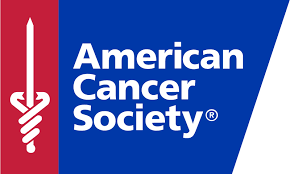 American Cancer Society
NCSU Military and Veteran Services
Witherspoon Student Center
Raleigh , NC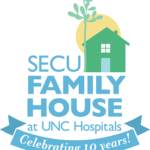 SECU House at UNC Hospitals
123 Old Mason Farm Road
Chapel Hill, NC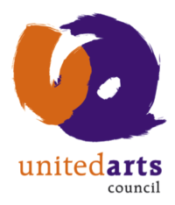 United Arts Council of Raleigh and Wake County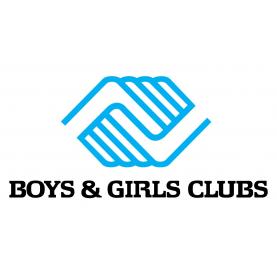 Brentwood Boys and Girls Club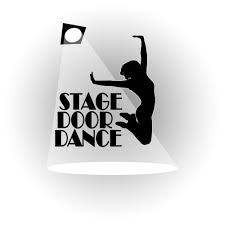 Stage Door Dance

UNC Lineberger Cancer Center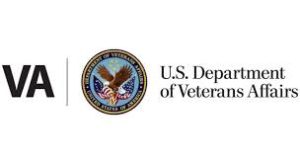 Veterans Administration

Duke Cancer Institute

Ruth Sheets Adult Day Care
228 W Edenton Street
Raleigh, NC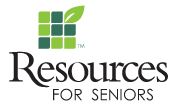 Total Life Center
5124 Departure Drive
Raleigh, NC

Waverly Hematology Oncology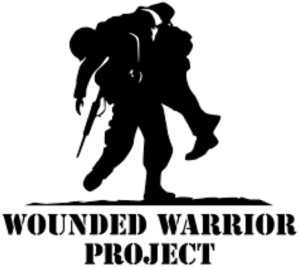 Wounded Warrior Project
Gold Sponsors
These organizations have donated $1,000 or more to support ComMotion!
Caskey Bright Family Fund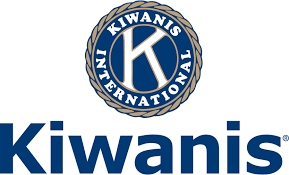 Kiwanis Club of Tryon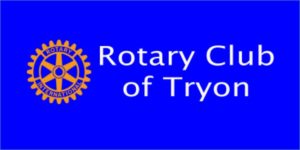 Rotary Club of Tryon Foundation
Adopt-A-Class Sponsors
These individuals and organizations adopted ComMotion classes, allowing them to be provided at no cost.
Anonymous
Jennifer Dawley
Luanne Lawrence
Winnie Morgan
Christina Price
Roanoke Valley Breast Cancer Coalition
Victoria Thio
Hope & Scott Tuck
St Luke's Hospital, Columbus NC
Tryon United Methodist Church, Tryon, NC
Boys & Girls Club Dance Team Sponsors
These individuals and organizations help support the dance team at the Brentwood Boys and Girls Club in Raleigh.
Big Frog Custom T-Shirts and More
Brian Shaw
Event Supporters
These generous donors have helped to make our events possible.
Live, Love, Dance Showcase
September 15, 2019
Adore Real Talent
The Butcher's Market
Burger 21
Carolina Hurricanes
Con Ritmo Dance Center
Dance with Raquel
DanceFormation
Douglas Carroll Salon
Mel Denis
The Melting Pot
Play it Again Sports
Polished Salon
Rhythm Journey NC
Tijuana Flats
Around the World Gala
April 7, 2019
Alamo Drafthouse
Avon by Lori
Bailey's Fine Jewelry
BallroomU
BJ's Warehouse Club
Burger 21
ChocoAna
Craft Habit
Dance with Raquel
DanceFormation
Drum for Change
Durham Bulls
Gabi's Grounds
Harris Teeter
Irregardless Cafe
Jean-Marie Poisson
Mel Denis
My Beautiful Chaos Boutique
King's Bowling
NC Football Club
Oriental Trading Company
Play It Again Sports
Polished Salon
Raleigh Masonic Temple
Rhythm Journey NC
Robert Courts of Advantage Lending
Rocket Fizz
Sal y Pimienta Restaurant
Usborne Children's Books
Fall Fundraiser Dance
September 23, 2018
Adore Real Talent
BallroomU
Brighton Collectibles
Brigs Restaurants
Dance with Raquel
DanceFormation
Harris Teeter
Mel Denis
NoFo @ The Pig
Polished Salon
Rhythm Journey NC
Tokyo House Japanese Restaurant
Viva Chicken
Red, White, and Blue Dance Party
Chick-Fil-A North Hills
Five Guys Burgers and Fries North Hills
Firebirds Wood Fired Grill
Life Time Fitness North Raleigh
Fresh Levant Bistro
Lafayette Village Raleigh
Pink Boutique
Savory Spice Shop
Stuf n Such and the Company She Keeps at Lafayette Village
The Olive Wagon
Alpaca Peruvian Chicken
Beavers Dentistry
Becky Deitrick
City Barbecue Cary
Cowfish Restaurant
Christina Bragman
DanceFormation
Duck Donuts
Foot Massage Spa
Jersey Mike's
Leisure Landscapes
Koka Booth Amphitheater
Massage Envy Cary
Milton's Restaurant
My Eye Dr
Q-Shack
Quail Ridge Books
Rhythm Journey
Southeast Dance Shop
Schianos Pizza Leesville
Triangle Rock Club
Become a sponsor
Please contact us if you are interested in becoming a sponsor.