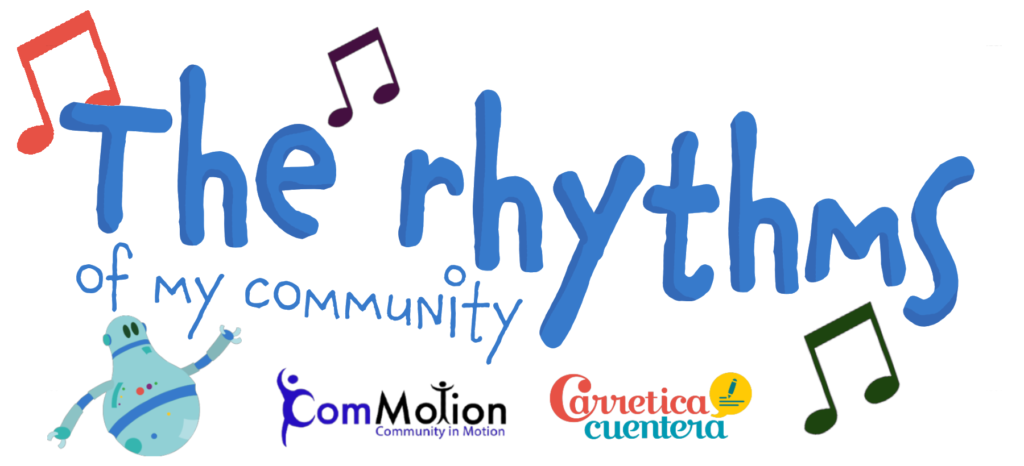 Multimedia Library
Is your school enrolled in the Rhythms of My Community?  Click here to access the multimedia library!
The Rhythms of My Community connects children from the United States and Costa Rica with the power of music, dance, reading and writing, through the use of a series of workshops in schools, educational digital materials and a bilingual children's book.
This project is the result of an educational alliance between Carretica Cuentera, from Costa Rica, and ComMotion - Community in Motion, from the United States, through the meeting of both organizations in the Young Leaders of the Americas Initiative (YLAI) program: an exchange sponsored by the Bureau of Educational and Cultural Affairs (ECA) of the U. S. Department of State of the United States of America.
Carretica Cuentera
If you want to know more about Carretica Cuentera (Costa Rican partner organization in this project) you can visit the following link
Si quieres conocer más acerca de Carretica Cuentera (organización costarricense aliada en este proyecto), puedes visitar el siguiente enlace
Workshops
In-person and/or live online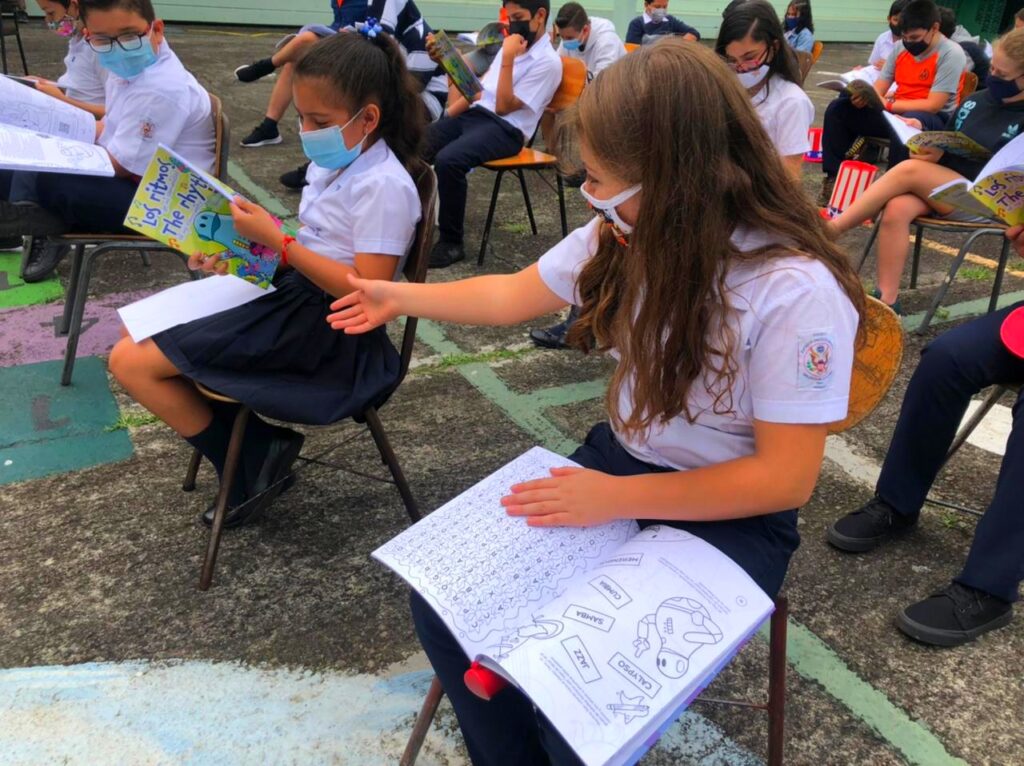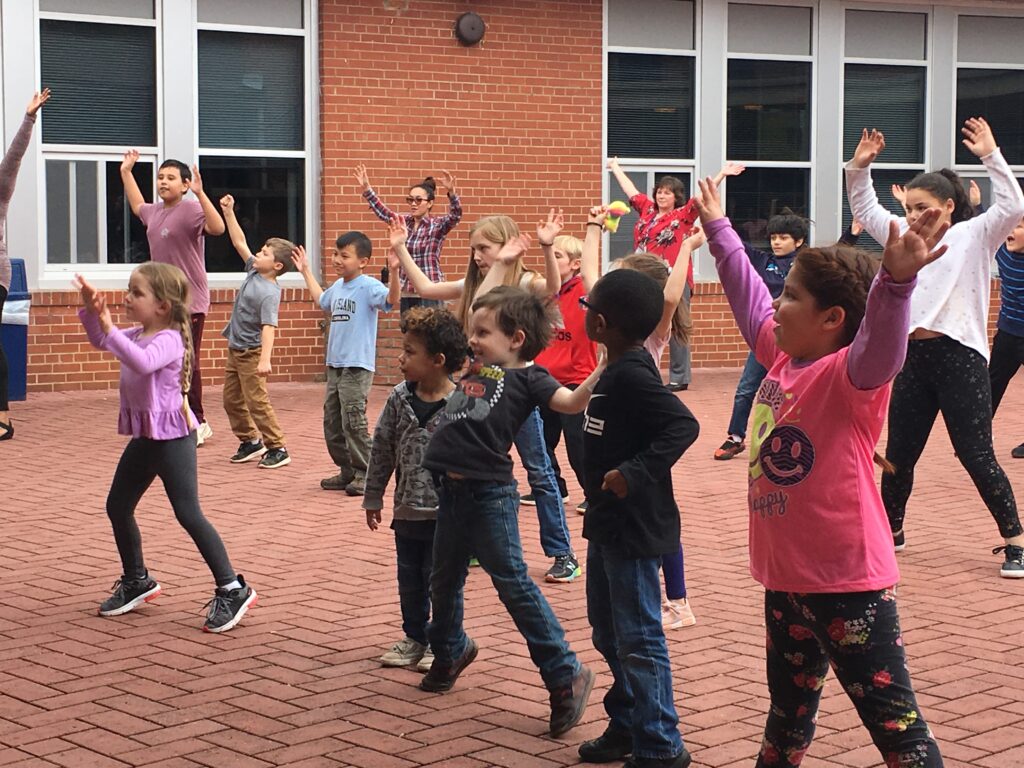 Book
Spanish & English text, activities, and QR codes to listen to music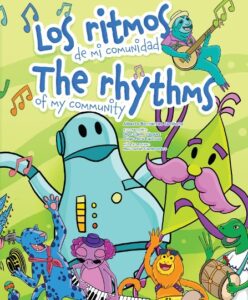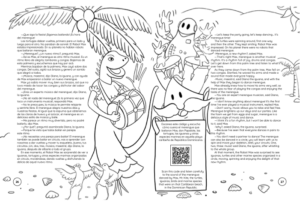 Audio Book
Unabridged audio book, available in Spanish and English
Video Modules
Culture and dance video modules, available in Spanish and English
NC Standard Course of Study
Click here to see the connections to the North Carolina Standard Course of Study for Grades 1-3
Meet the Characters
Max is a lonely robot from a far away planet.  Together with his friend Mr Kite, he travels to Earth where he visits 5 different countries and learns about their cultures through music and dance.