"I'm not one that likes to be around a lot of people but the dancing took my mind away from that.  I can't thank you enough for bringing a smile back to my heart."
- Wounded Warrior Project Alumni and ComMotion student
Veterans and their family members & friends are invited to participate in inclusive dance. These classes use dances such as Salsa, Bachata, and other Latin and social dances as a fun way to both exercise and connect with other veterans.  Enjoy some great music and learn dance steps that you can take to the local Latin dance clubs, weddings, and other social events.
Classes are open to individuals, family members, and friends. No partner? No problem! All dance steps are fun to learn on your own.  You can also join in the fun either standing or sitting down.
No prior dance experience is needed. Leather/smooth-soled shoes are recommended – no flip flops.
In a recent survey of participants in online classes, 100% responded that the classes were a good form of exercise and a way to relieve stress, and that they would recommend the classes to others.  They also reported that ComMotion's dance classes were very helpful in improving their quality of life, rating them more helpful than other activities such as support groups and individual/group exercise programs.
Check out some highlights from online dance classes with the Wounded Warrior Project and Air Force Wounded Warrior Program
Classes available in person, live online, and on-demand video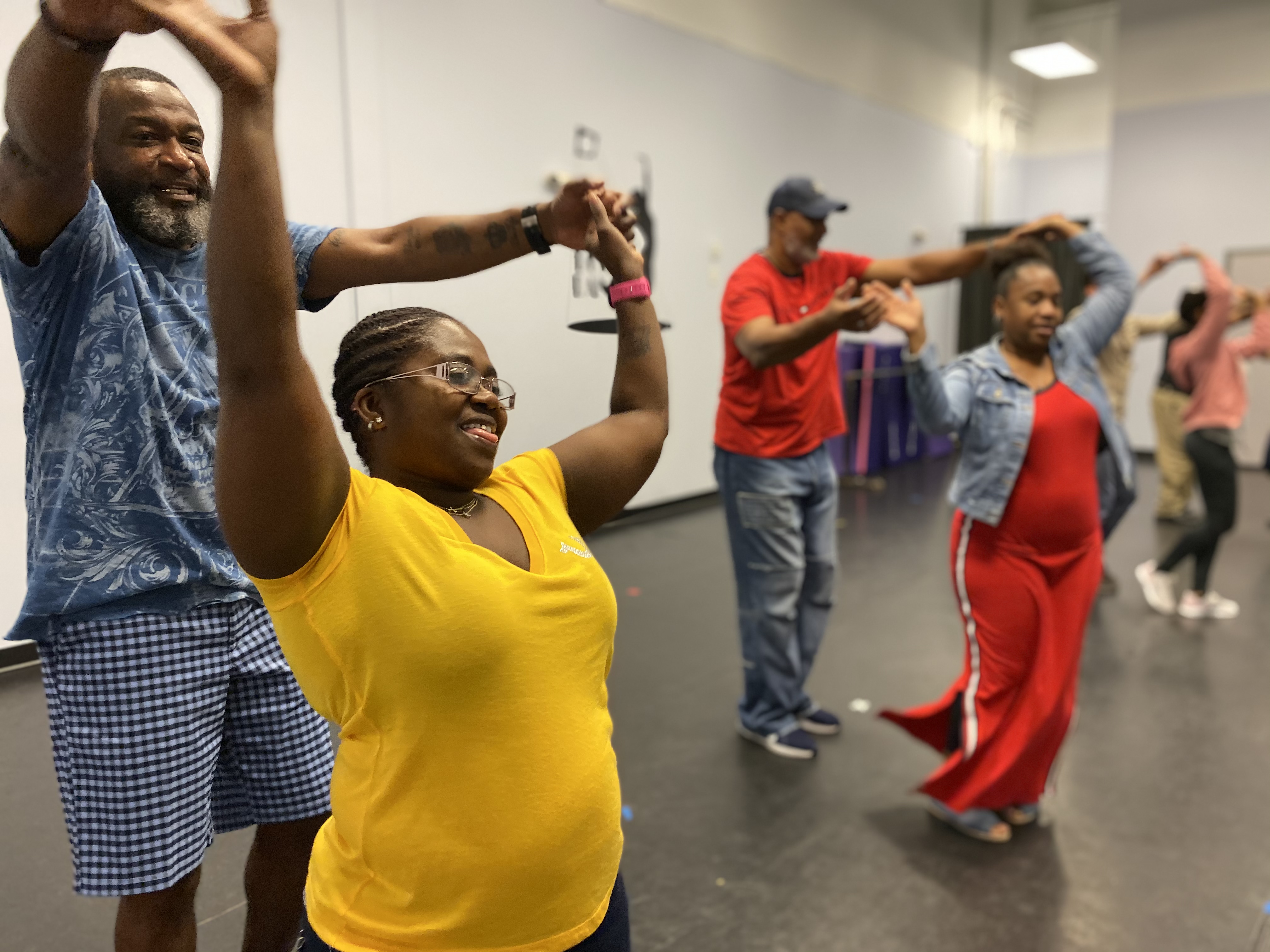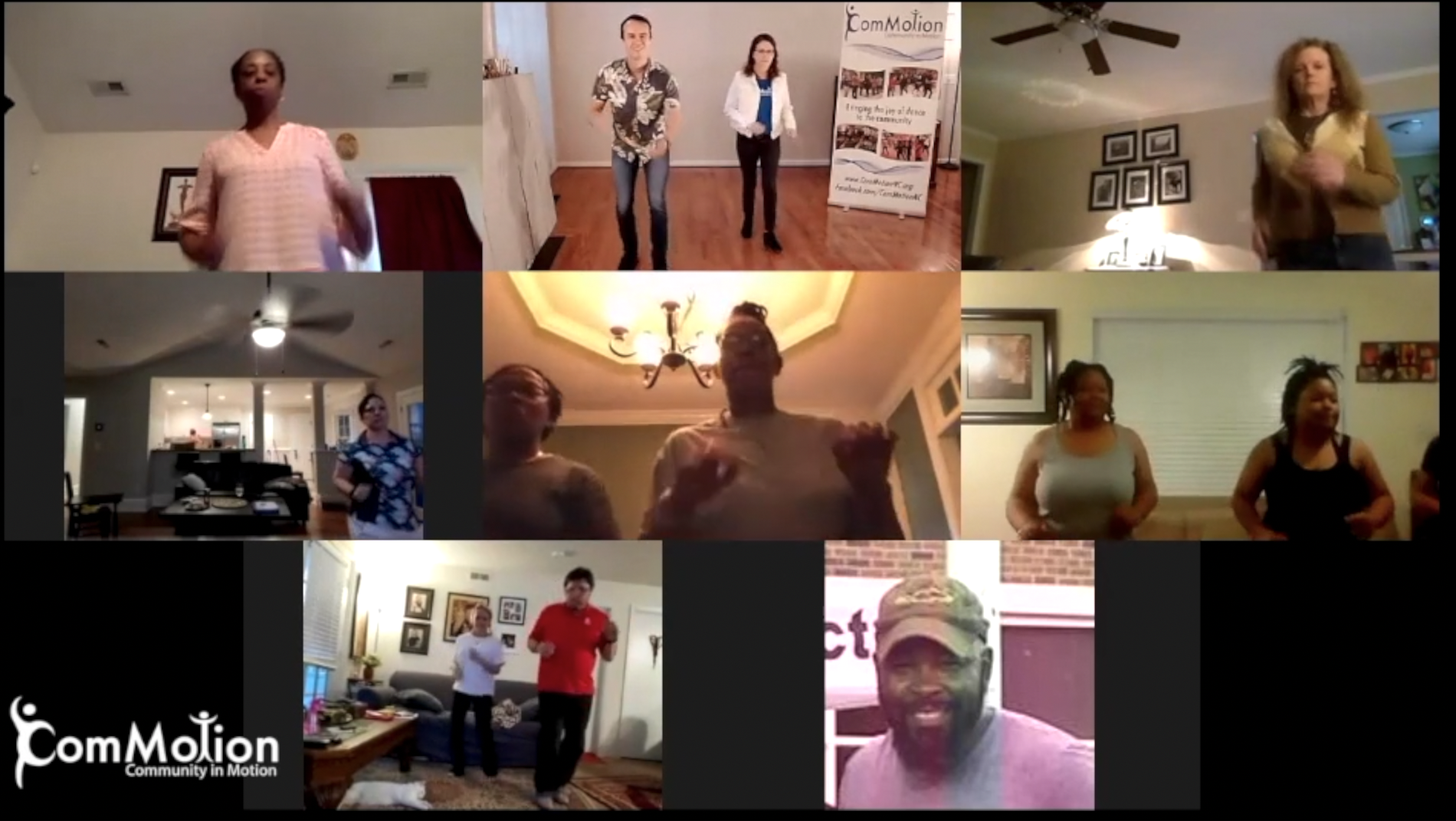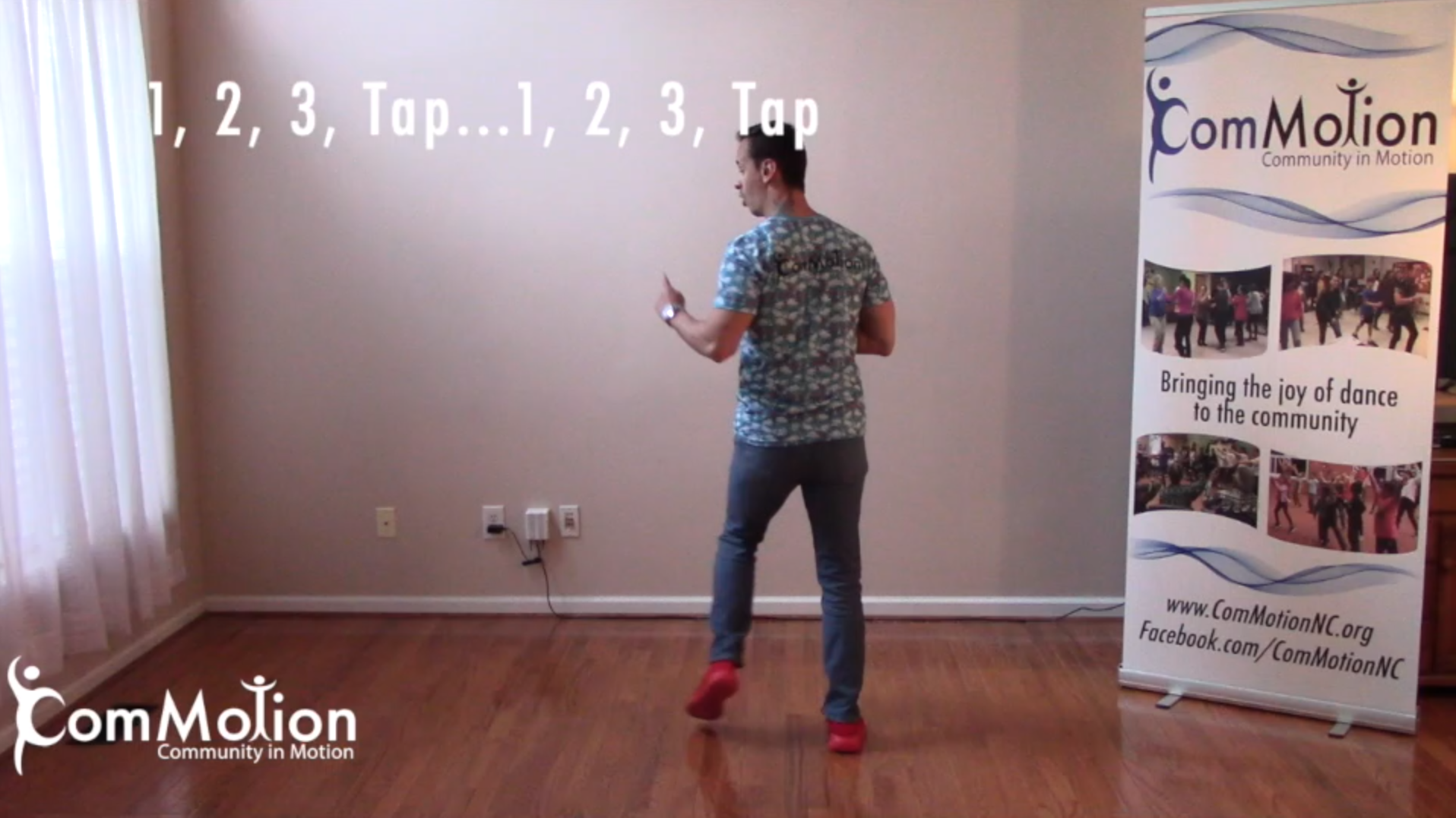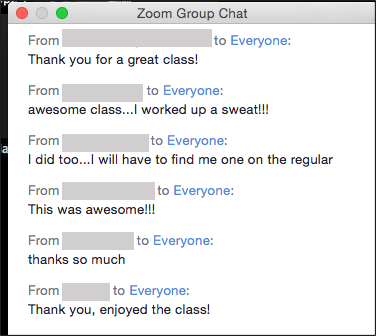 Program Sponsors & Partners: