Join us online for a FREE fitness workshop - Next date coming soon
Military veterans and their families are invited to participate in a FREE virtual workshop that combines fitness, martial arts, dance, and social activities. The workshop will include 3 separate activity modules with social breaks in between. Join at any time for any or all of the modules, and enjoy the chance to connect with other veterans.
Schedule (all times are Eastern time):
1000-1030am: Session One - Inclusive Pilates and Breathing
1030-1100am: Session Two - Move and Groove
1100-1130am: Session Three - Inclusive Martial Arts
The workshop is open to individuals and families/friends. All ages and abilities are welcome! Activities are inclusive and can be enjoyed standing up or sitting down.
This program was funded in part by a grant from the United States Department of Veterans Affairs. The opinions, findings and conclusions stated herein are those of the author(s) and do not necessarily reflect those of the United States Department of Veterans Affairs.
"I'm not one that likes to be around a lot of people but the dancing took my mind away from that.  I can't thank you enough for bringing a smile back to my heart."
- Wounded Warrior Project Alumni and ComMotion student
Veterans and their family members & friends are invited to participate in inclusive dance and fitness programs. These classes use a variety of activities such as Salsa, Bachata, and other Latin dances, line dances, and fitness exercises including Pilates and martial arts  as a fun way to both get moving and connect with other veterans.  Enjoy some great music, relax, and have fun!
Classes are open to individuals, family members, and friends. No partner? No problem! All activities are fun to learn on your own.  You can also join in the fun either standing or sitting down.
No prior dance or exercise experience is needed and activities are suitable for all ages and abilities.
In a recent survey of participants in online classes, 100% responded that the classes were a good form of exercise and a way to relieve stress, and that they would recommend the classes to others.  They also reported that ComMotion's classes were very helpful in improving their quality of life, rating them more helpful than other activities such as support groups and individual/group exercise programs.
Check out some highlights from online classes with the Wounded Warrior Project and Air Force Wounded Warrior Program
Classes available in person, live online, and on-demand video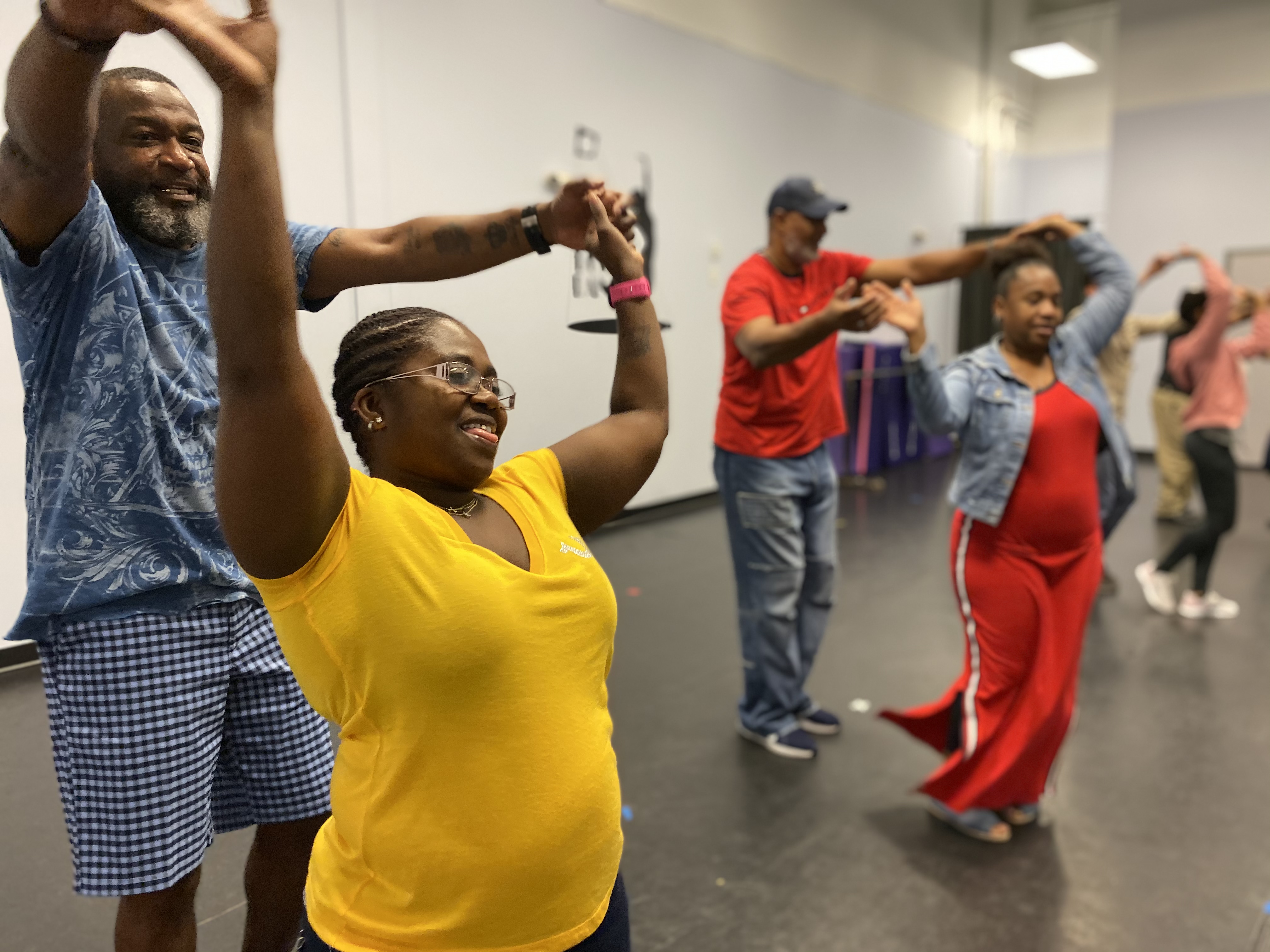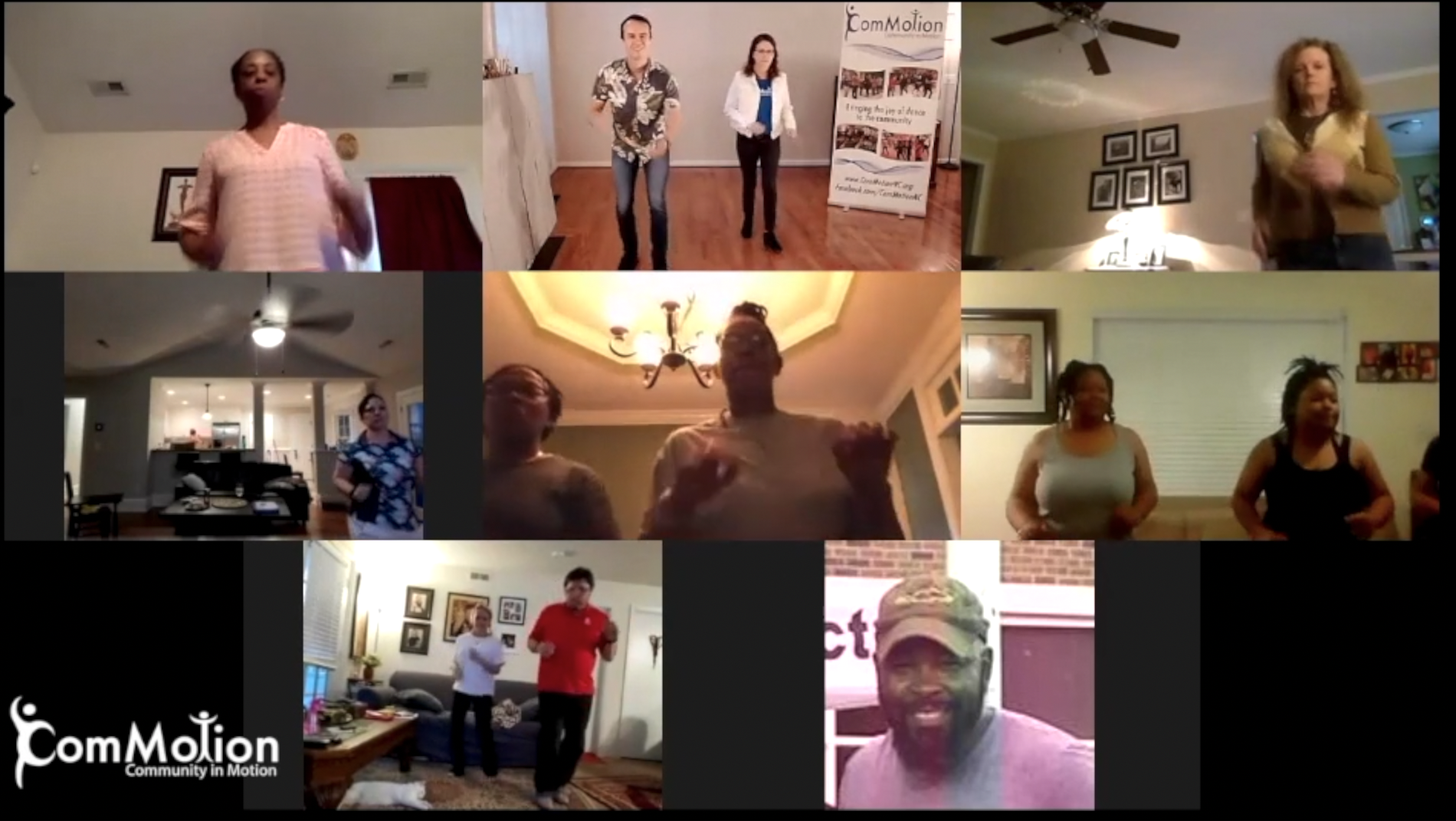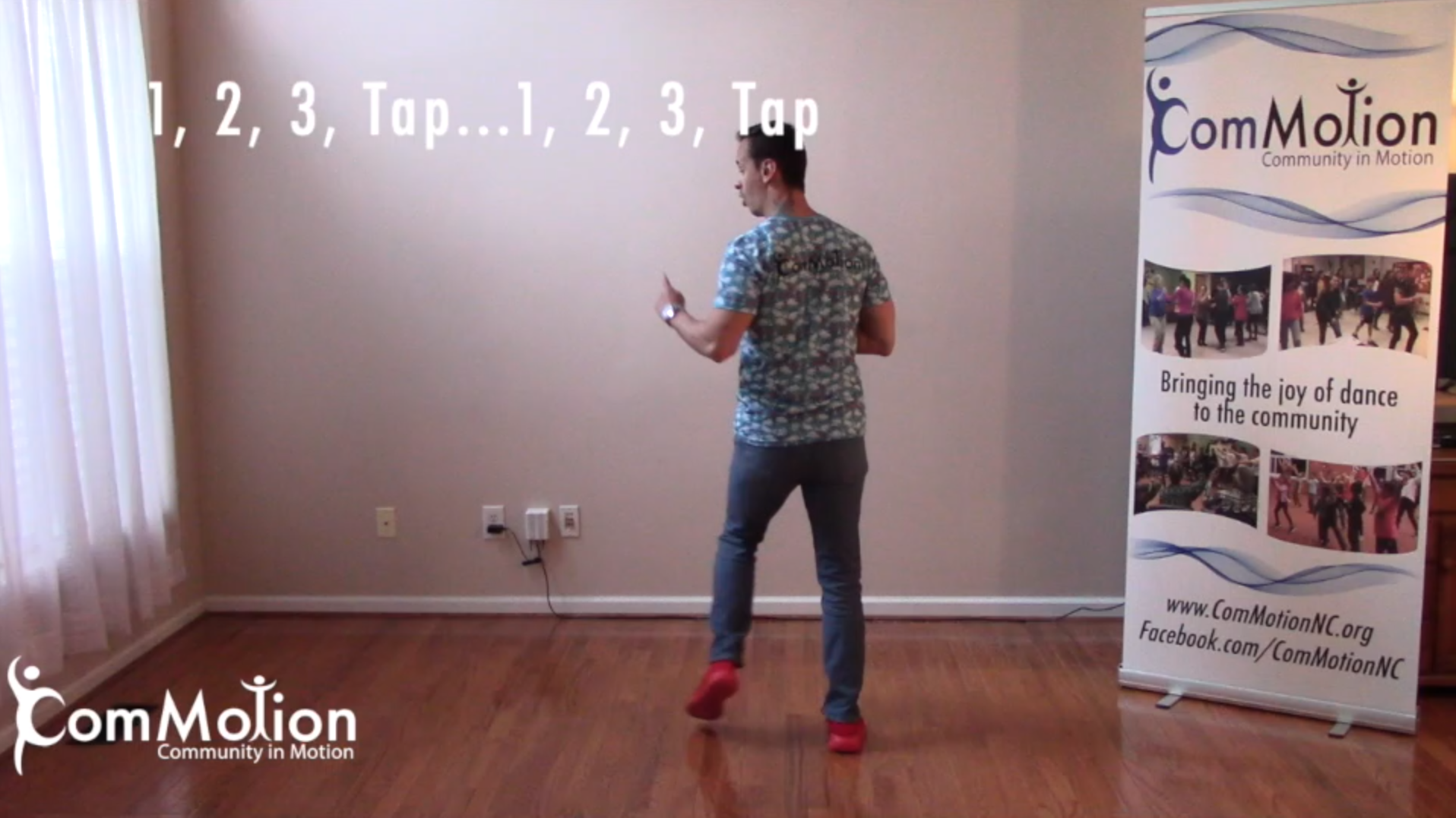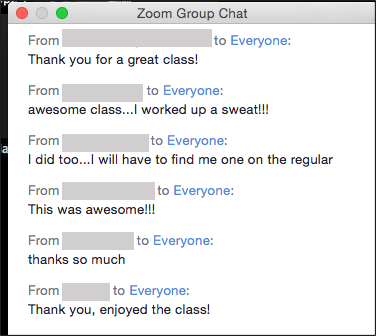 Program Sponsors & Partners: