Healthy Movements Dance Classes for Cancer Survivors & Caregivers
Use the form below to register for our virtual classes:
Live classes via Zoom -Thursdays, 6:00pm eastern (see dates below)
Cancer survivors and their caregivers are invited to participate in FREE ONLINE DANCE CLASSES.
Classes are open to individuals and families/friends – spouses and significant others are invited to learn with the survivor.
IT'S FUN. IT'S SOCIAL.
This program uses dances such as Merengue, Salsa, & Bachata as a fun and social way to both exercise and connect with other survivors and caregivers.
No prior dance experience is needed.  Adapted for all abilities.
"Walking in to this activity, I said am I completely crazy!! But something kept pushing my feet through the door. It was GREAT fun!!! What a wonderful way to spend the stressful night before test results! Thank you for this FUN opportunity! I will be back!!"
 - ComMotion student
"This is the first time I've connected with other breast cancer survivors, it's meant a lot to me. Th
ese classes are also a lot of fun!"
 - ComMotion student

Healthy Movements Live Online Classes are sponsored by Waverly Hematology Oncology
Waverly Hematology Oncology (Waverly) offers centralized easy access cancer care for Cary, North Carolina patients and is conveniently located at the intersection of two major highways, Route 1 and Highway 64 (Tryon Road).  In private practice since 2004, Waverly represents two medical oncologists, three physician assistants and a team of over 40 employees, 17 of which have over 10 years of employment. A community-based practice, Waverly offers medical oncology, chemotherapy, infusion therapy, laboratory services, an on-site pharmacy and has the oldest cancer genetics clinic in Wake County.  At its site at 300 Ashville Avenue, services such as diagnostic radiology, breast imaging, radiation oncology and surgery, are also offered by other practices located within the same building.
For over 30 years Dr. Graham has been an active clinical investigator through the NCI Community Oncology Research Program (NCORP), a cancer clinical trials network in the U.S., leading in patient accrual and data. Waverly is also the only Triangle site of the Southeast Clinical Oncology Research (SCOR), representing over 20 communities in six states.
Waverly expanded the practice in 2015 and opened the first formal Cancer Survivorship Clinic in the county that now includes over 2,000 breast cancer survivors and those at high risk for breast cancer.
Our community partners include: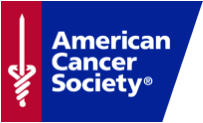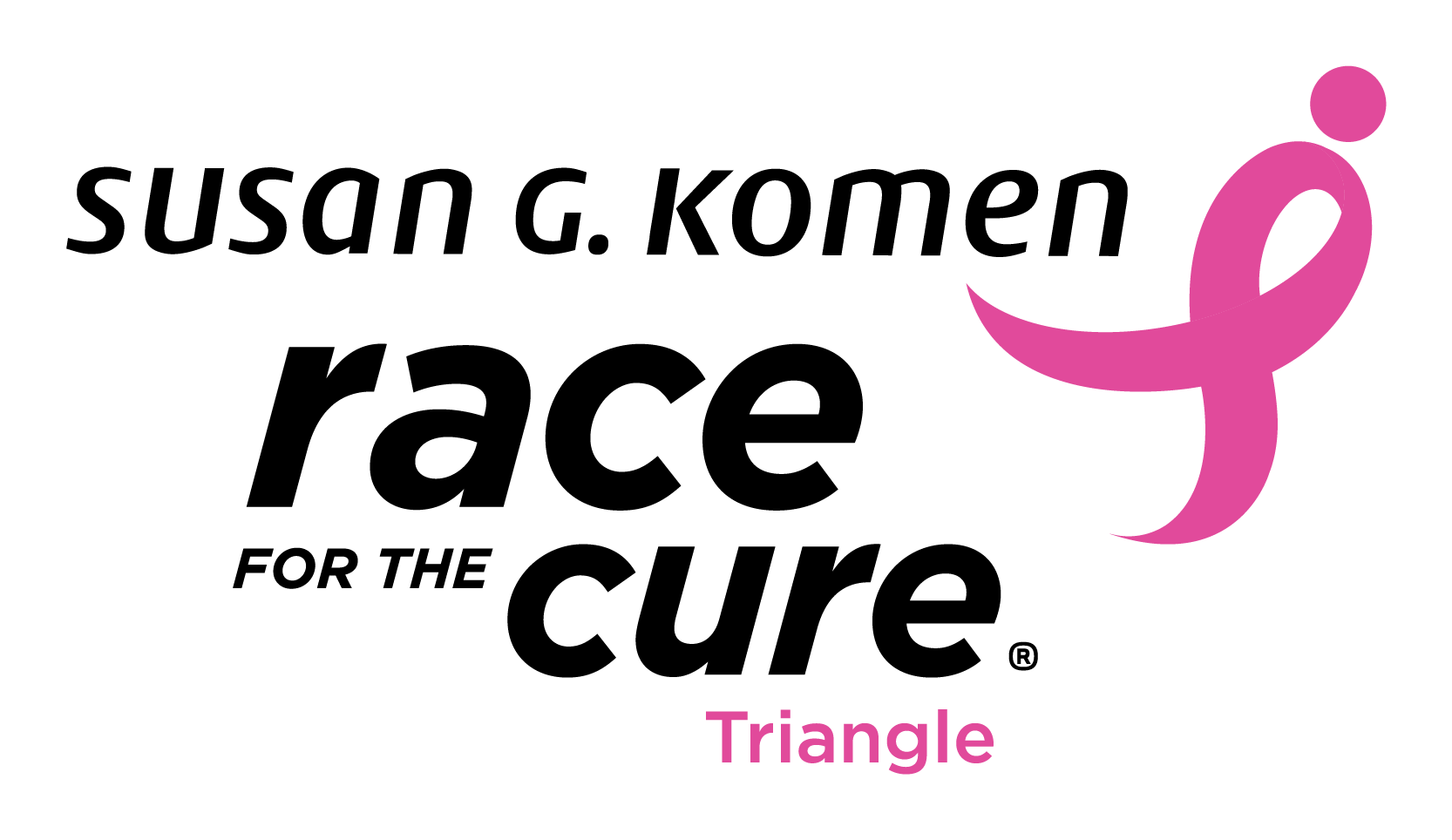 Make a Donation
Help make these classes available to more survivors!