Thursdays at 7pm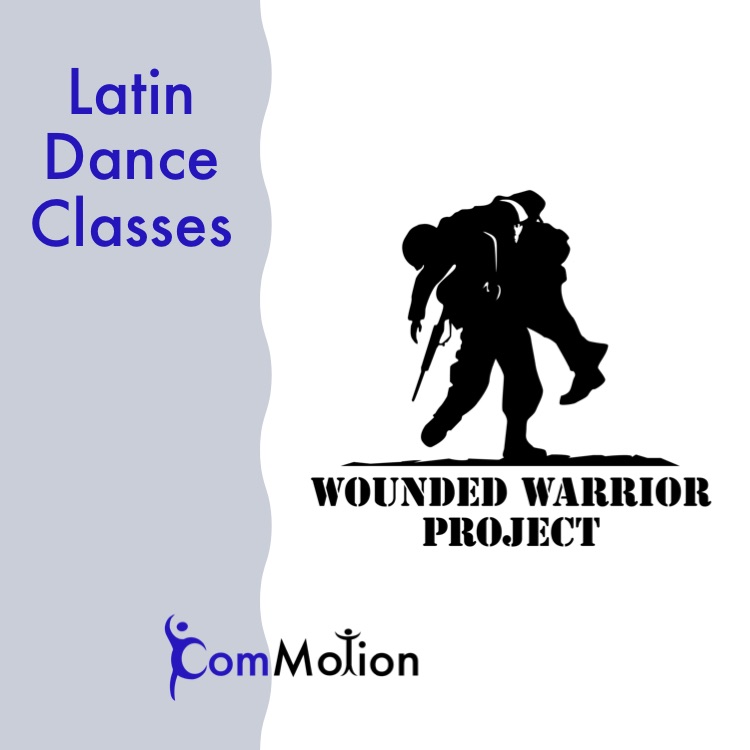 FREE dance classes via Zoom for cancer survivors
Sponsored by Waverly Hematology Oncology
ComMotion builds community and improves well being through adaptive and inclusive movement.
At ComMotion – Community In Motion, we believe that everyone should get a chance to experience the many benefits of movement and dance. ComMotion provides free and low-cost programs for people of all ages and abilities to get an opportunity to experience the physical and emotional benefits of dance and movement. Through our programs, thousands of people from all walks of life have been able to move, smile, and connect with people around them.
Since 2018, we have taught more than 20,000 people both online and at hundreds of locations including schools, churches, adult day care centers, cancer centers, and youth and veterans organizations across the country.
Because our mission is to make dance and movement accessible to everyone, we bring our classes directly to the communities that we serve.
Programs are completely portable and adaptable to nearly any space
Can be taught in both English and Spanish
We partner with local organizations to offer our classes on-location, making it easy for our students to participate
Programs are available online, both live and in on-demand video
From a veteran:
"I'm not one that like to be around a lot of people but the dancing took my mind away from that.  I can't thank you enough for bringing a smile back to my heart."
From a school administrator:
"ComMotion provides action-packed, positive experiences where students (of all ages) move, dance and learn about other cultures."
From a cancer survivor:
"This is an oasis for my heart and soul.  Thank you so much."
From an adult daycare director:
"We do a lot of different activities here that provide a lot of movement and exercise, but there's nothing like this for them.  It becomes a spontaneous movement that they're willing to do.  They're dancing and they're having a great time.  I don't know how to replicate it."
Support our programs
ComMotion is able to provide programs at little or no cost thanks to the generous support of the community.
Subscribe to our YouTube channel
See videos of classes, events, and more!