Health Movements Dance Classes for Cancer Survivors & Caregivers
Use the forms below to register for our virtual classes:
Live classes via Zoom -Thursdays, 6:00pm eastern starting January 7, 2021
On-demand videos - Available any time
Cancer survivors and their caregivers are invited to participate in LATIN DANCE CLASSES.
Classes are open to singles and couples – spouses and significant others are invited to learn with the survivor.
IT'S FUN. IT'S SOCIAL.
This program uses dances such as Merengue, Salsa, & Bachata as a fun and social way to both exercise and connect with other survivors and caregivers.
No prior dance experience is needed.  Adapted for all abilities.
"Walking in to this activity, I said am I completely crazy!! But something kept pushing my feet through the door. It was GREAT fun!!! What a wonderful way to spend the stressful night before test results! Thank you for this FUN opportunity! I will be back!!"
 - ComMotion student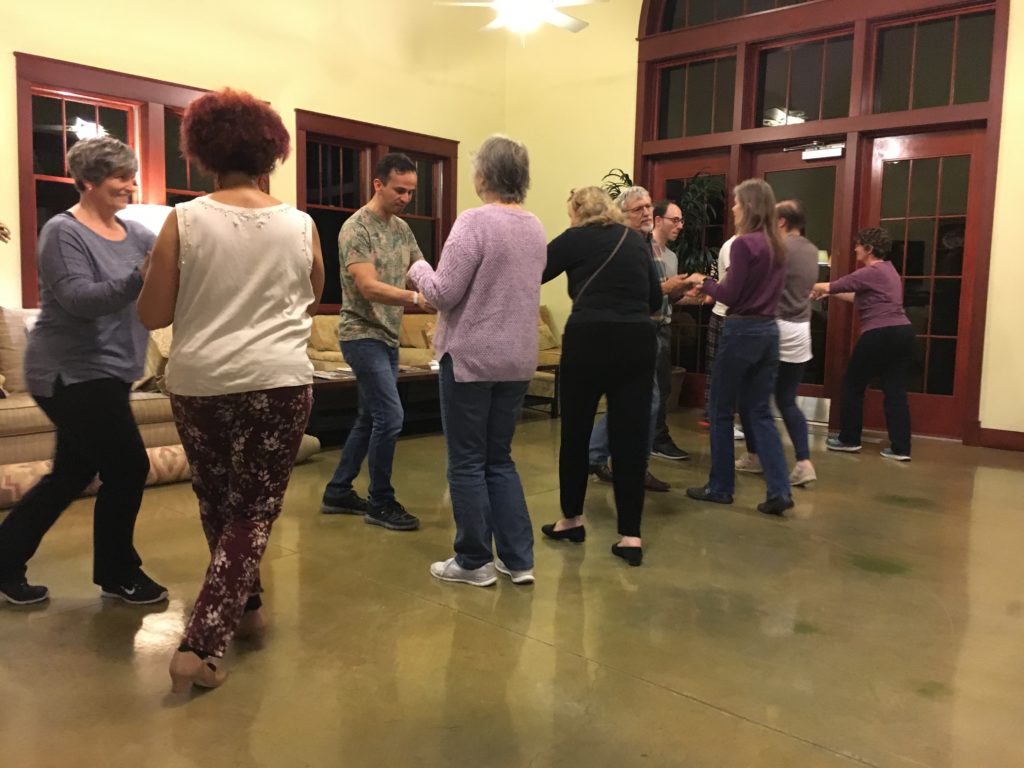 "This is the first time I've connected with other breast cancer survivors, it's meant a lot to me. Th
ese classes are also a lot of fun!"
 - ComMotion student
Our sponsors and community partners include: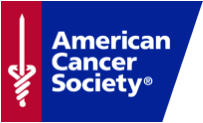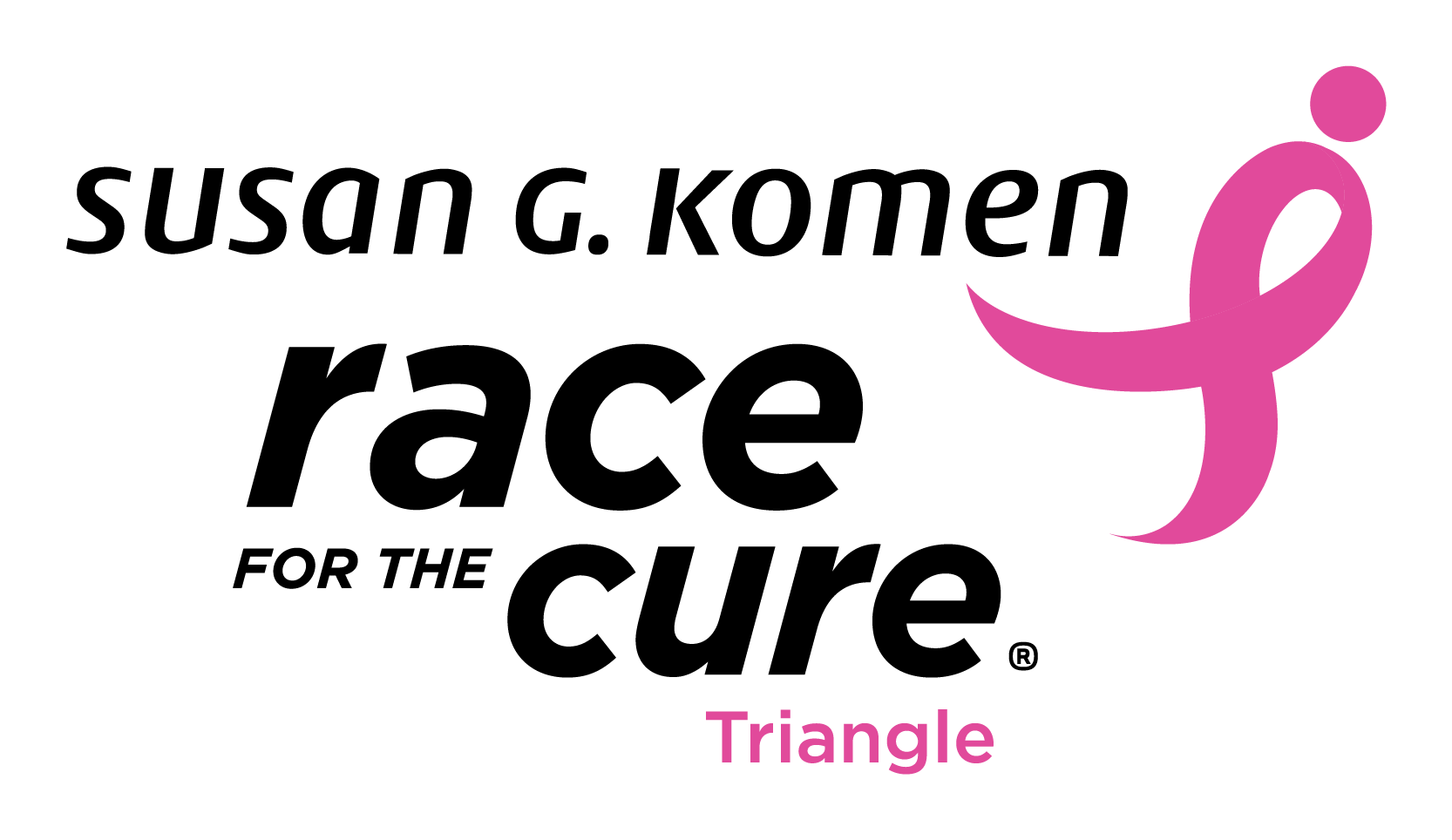 Make a Donation
Help make these classes available to more survivors!
Live Online Classes via Zoom
Join us online via Zoom at 6pm eastern starting January 7, 2021
Thanks to the generous support of donors, these classes are offered at no charge to cancer survivors and caregivers.
On Demand Video Classes
The subscription cost for Healthy Movements for Cancer Survivors on-demand videos is $15 per month for an individual or family (not for further distribution). 
Thanks to the generous support of donors, subscription fees are currently waived for any prior participants in Healthy Movements live classes.